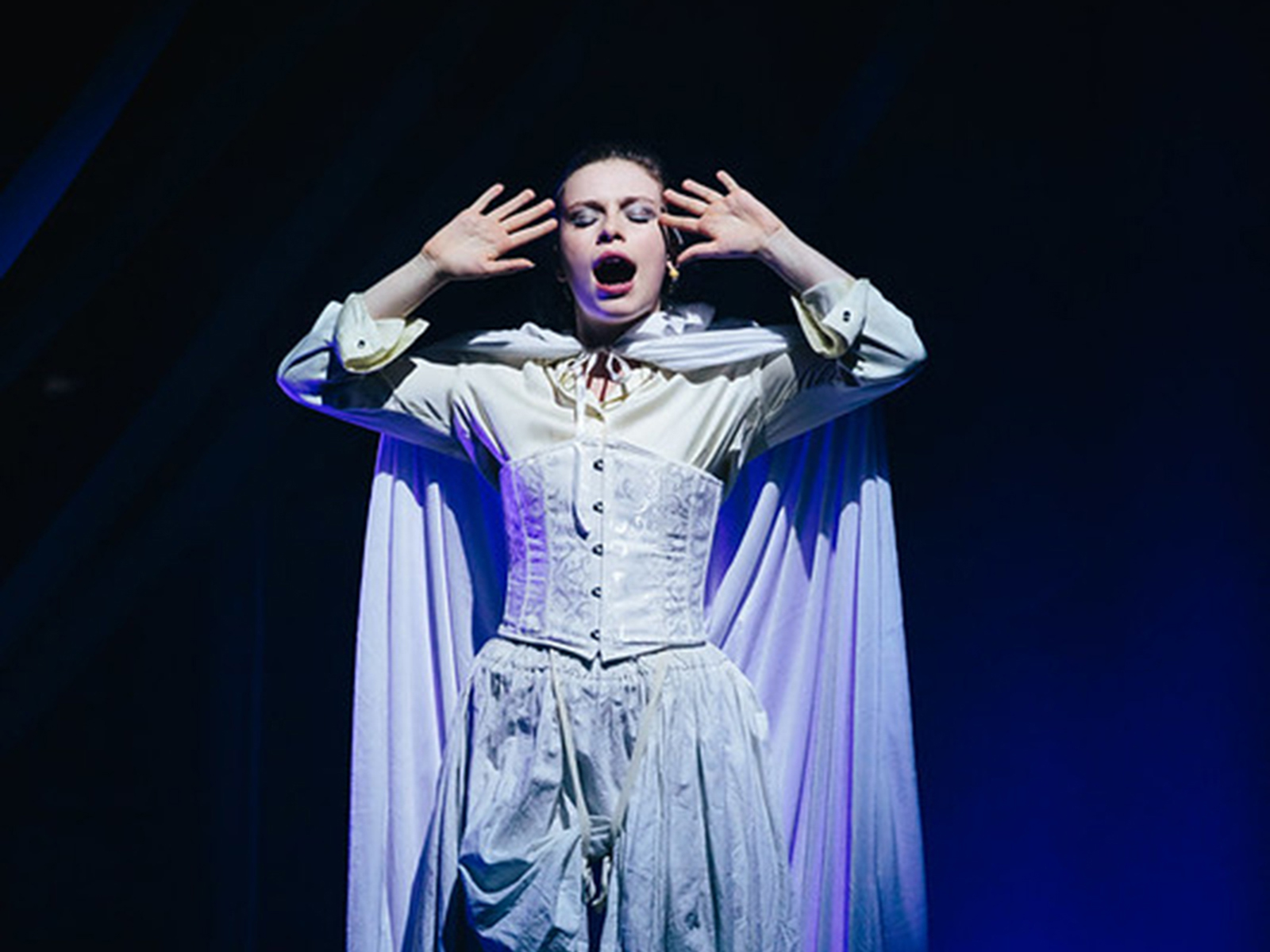 I passed my grade 8 singing exam with distinction when I was 14 and I have just performed the role of Sarah Brown in 'Guys and Dolls' at the Playhouse Theatre in Cheltenham. Last summer I appeared as the White Wiccan in British Youth Music Theatre's production of 'Nightshade' at the Bridewell Theatre in Central London.
I am a former member of the National Youth Choir of Great Britain in the Training Choir and current member of the Longborough Youth Opera Chorus (part of Longborough Festival Opera). In 2019, I played the role of Goddess Diana in their summer school production of 'Orpheus in the Underworld'. I appeared in a professional production of 'The Magic Flute' in 2017 and took part in this summer's production of 'A cunning little vixen' before joining the BYMT production. This summer I will appear in their production of 'Carmen' and will return to British Youth Music Theatre for their production of 'Why the Whales Came' with performances in Taunton and London.
I study acting with West End Theatre Director Jamie Chapman Dixon, singing with former opera singer Linda Gerrard and dancing with Janet Marshall School of Dancing in Cheltenham.